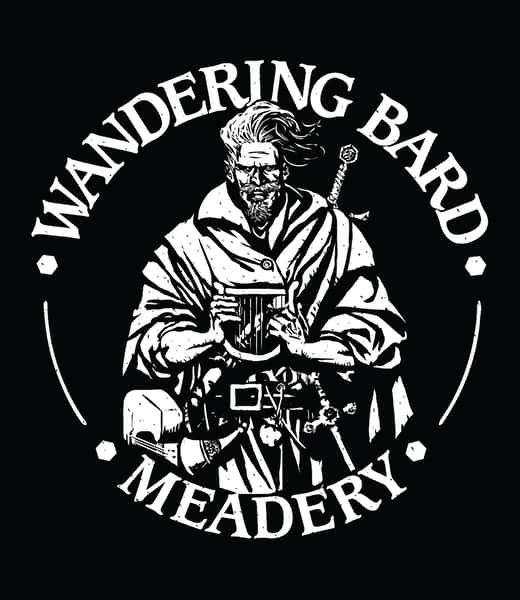 Summer Solstice Celebration
Welcome again to another Wandering Bard Meadery celebration of Sol!

Join us in basking in the coming of Summer and the longest day of 2021, the Summer Solstice with food and entertainment.

Our friends at Fell & Fair will be joining us again with their LARP fight pit and information about their annual Weekend Warrior event in October. The Council of Bards (our event house band(?)) will be stringing up their instruments and belting out some fine shanties into the night!

Didn't we mention FOOD in the intro? That's right we did. Our friends at Sexton's Smoke & Grill will be smoking brisket and giant turkey legs for the event and our kitchen will be going medieval with the sides!

-The sun rises at 6:16am
-Smoked meats at 4:00
-Music starts at 5:00
-The sun sets at 8:46pm

*Disclaimer: we know the actual summer solstice is June 20 at 11:32pm, but we'll all be in our jammies by then.